Medical Alert Systems
PEACE OF MIND
Our Belle and Belle+ pendants will give you peace of mind when you are not with your loved ones. These pendants are simple to use and with the push of a button they will be connected with a specialist to receive the help and care they need. Check out these two pendants and get the peace of mind that you deserve.
Belle®Belle® is lightweight and easy to wear, and it is IPX6 water-resistant, though it should not be submerged. The rechargeable battery lasts up to 30 days per charge. A simple charging cradle makes recharging easy.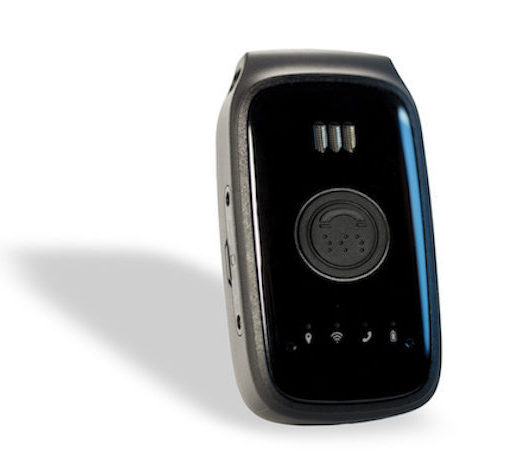 Belle+™
Belle+™ is a small, easy to use emergency alert pendant with fall detection and GPS and WiFi location technologies. It offers you the confidence to do what you love. Get help easily at home or away, anywhere in the US where there is AT&T coverage.